Beaches of Palinuro: beach holiday in Cilento
Sand, shale, rock, beaches for all tastes
To the north and south of Capo Palinuro, the Cilento coast extends in soft and bright crescents in a riot of colours and golden beaches.
Those who spend a holiday in Cilento cannot help but visit the famous beaches in Palinuro, repeatedly awarded the Blue Flag. The beauty of the coast from Palinuro to  Marina di Camerota is precisely in the diversity of its beaches with different sea floors.
The play of light on water and enchanted landscapes appear to the astonished eyes of those who choose Palinuro for their beach holidays. A succession of untouched coves, bays and cliffs leave you open-mouthed in their original splendor.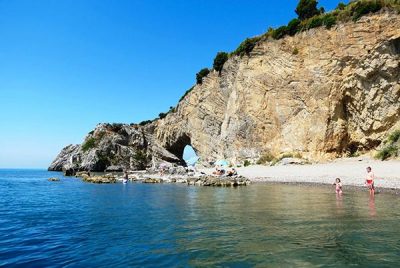 Arco Naturale (Natural Arch): considered the symbol of Palinuro, it is located in a picturesque bay between two beaches of sand and shale, near the mouth of the river Mingardo

Port: a small spit of sand with shallow water for those who love diving in Palinuro. The underwater rocks create a very special light

Ficocella: located in the complex of Palinuro and accessed from near the Antiquarium, this beach of stones and rocks opens onto clear water and a lovely view of Capo Palinuro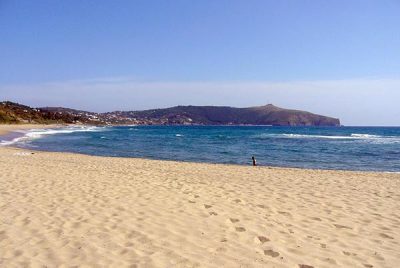 Saline: long and with fine, golden sand, its shallow water is ideal for younger children. In the '50's salt was extracted from large pools present in the rocks near here, and from this custom the name of the beach originated.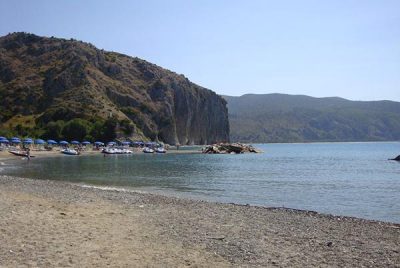 Marinella: a small sandy beach opposite the characteristic Rabbit Rock. The shallow water allows you to swim several for meters with masks and fins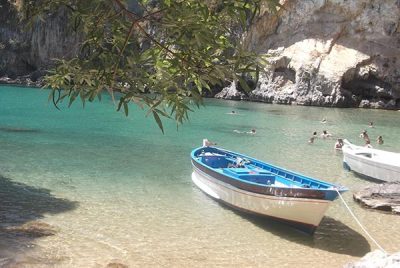 Buondormire Bay: the enchanting bay of Cilento where Ulysses was seduced by the Siren song, accessible by boat or pedal boat from nearby Marinella

Mingardo: long sandy coastline leading to Marina di Camerota, one of the most beautiful beaches in Cilento
By choosing our apartments in Palinuro, you can be sure that our central location is ideal for visiting the beaches of Palinuro. Family apartments just few minutes from the major attractions of Palinuro, from where you can move independently and with ease.